Employee Spotlight: Michael Iannelli
Employee Spotlight is where we recognize one of our dedicated team members for their individual work achievements and their commitment to providing exceptional service to our valued customers.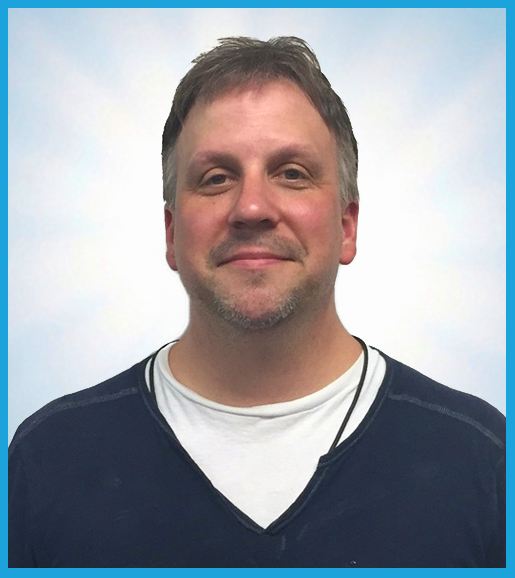 Name: Michael Iannelli

Title / Position: Production Manager / Service Tech

Experience: 22 Years

Reason for Spotlight:

Michael has been one of the most reliable and devoted members of the Guida family spanning over two decades of tenure. Michael's dedication to his craft, and his distinct ability to oversee the workmanship and efficiency of his production team, has helped Guida become recognized as one of the leaders in high quality custom door fabrication.

Michael's contribution to Guida go beyond his core responsibilities of managing production and assisting the service department. He has also helped to create an upbeat and enjoyable work environment with his approachable, and fun-loving personality. Nearly all interactions with him will leave his fellow employees walking away with a smile on their face.

I look forward to Michael continuing to play a large role in the evolution and growth of Guida as we continue to find more ways to improve our products and service.


-  Ron Lomonaco (Owner / Vice President)


Get to know a little more about Michael:

I enjoy working at Guida because... From the installers, to the office personnel, and the production team, there has always been a respect and friendship that we all share with each other to help our time together be special.

In my free time, I like to... There is nothing in life more important to me than spending time with my wife, two daughters, and my dog of 16 years. Every moment we spend together is special to me.