Do Your Windows Pass this 5 Minute Test?
While it's no secret that old windows lead to higher utility bills and lower home resale value, did you know that they can also be a source of potential damage to your house, and safety concerns for you and your family? We encourage you to take 5 minutes to evaluate your windows to see if you're overdue for an upgrade.


Four Signs Your Windows Need to Be Replaced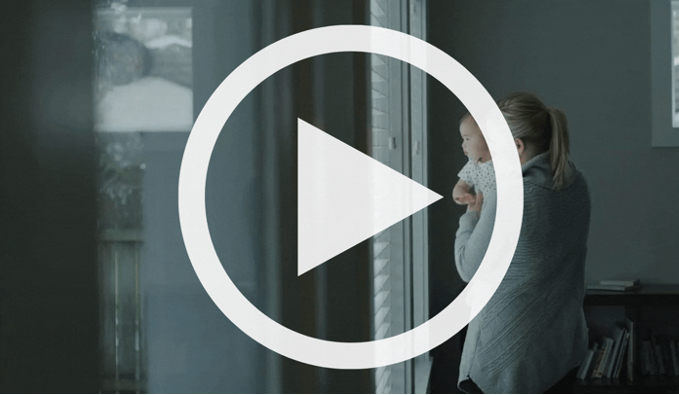 1. Age Isn't JUST a Number
We all know that technology is a game-changer when it comes to smartphones, TV's, computers, cars, etc. But technological advancements in replacement windows have also been game-changing! So if your windows are 15-20 years old (or even less depending on their quality), you could be missing out on game-changing performance from your windows, and should seriously consider replacing them!


2. Glass Seal Failures
Sometimes it's more noticeable than other times, but condensation, especially dripping water, between your window panes is a clear sign of a failed glass seal. And while there may be cheaper options to temporarily reverse these "symptoms," the only "cure" is a full window replacement.


3. Drafts for Days
While some windows may be so drafty that you can basically feel wind blowing through your closed windows, or it's a more subtle observation that your home just isn't as warm as it should be, the flicker test is your guide. Simply hold a lighter or candle next to your window. If the flame flickers, you have a draft. And that draft is one that is "drafting" money from your bank account in the form of higher-than-necessary utility bills!


4. A Game of Operation
Nope... we're not talking about gently removing pieces from a board game to avoid a patient's nose lighting up red! We're talking about operational malfunctions with your windows that aren't just flat-out annoying, but they're costing you... and likely even your safety! If your windows are difficult to open or close, and not easy to lock as a result, not only are there balance and seal issues that are only getting worse every time you open and close your windows, but they could be that much easier for both cold or hot air, or even an unwanted intruder to penetrate!
Well? How did your windows do on their test? Failing even 1 of these 4 tests is reason enough to start your window replacement process. So if that's you...


Schedule Your FREE Consultation with Guida Today! CLICK HERE