Outdoor Lighting that Enhance your Entry Way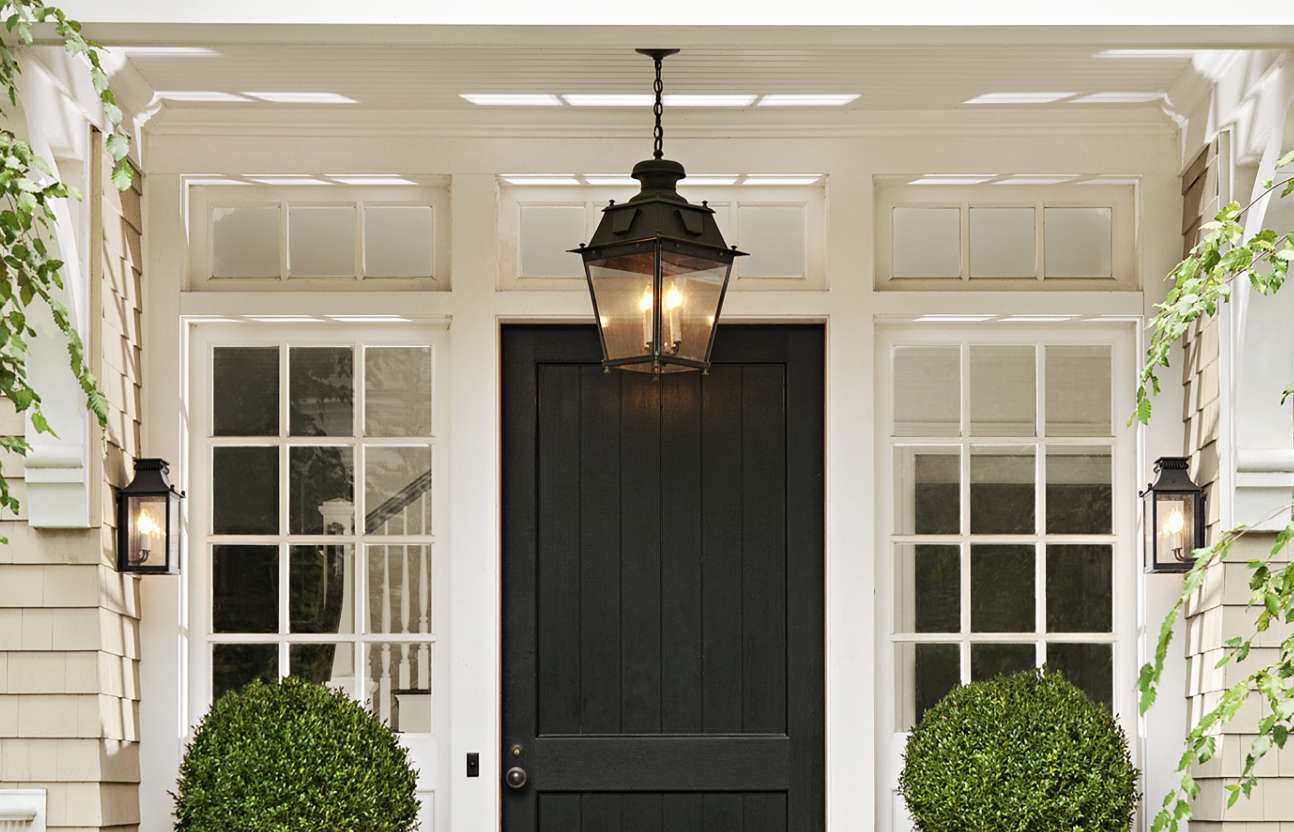 Entry way lighting not only gives your home curb appeal, it is also a great way to keep your home safe. Whether you like lanterns and sconces or pendant lighting, the options below are sure to give you a welcoming entry way.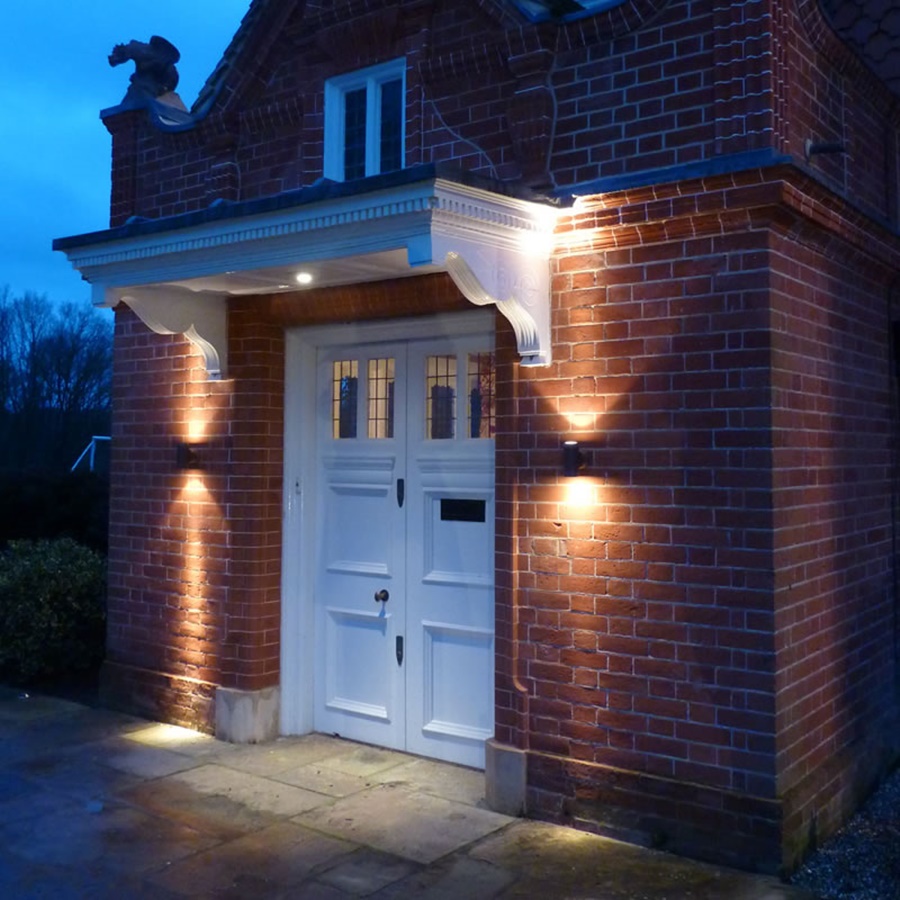 Outside Wall Lighting

Wall lighting provides indirect lighting to your home's entryway. Dimmable or motion-sensor wall sconces in pairs on either side of the patio door or exterior windows can be a good source for extra lighting. Wall lighting can also be used to brighten up home street address on your home.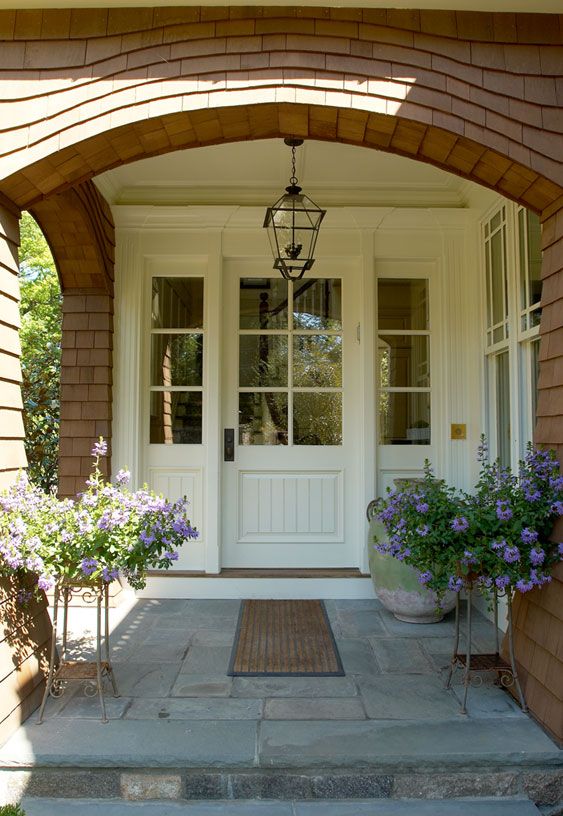 Outdoor Hanging Lighting
Hanging lighting like pendants can add a design element to your entryway. These are a good option for beautifying the look of your front porch, as well as illuminating your front door. Hanging lights come in a number of varieties and are sure to enhance the look of your homes entryway.











Outdoor Ceiling Lighting
Outdoor ceiling lights work well in entryways, porches and overhangs. They come in many traditional and modern designs to offer a dramatic look. Ceiling lights are usually placed directly above your entry door. When choosing a ceiling light for your entryway, make sure to have it match your homes facade and door hardware finish.





Outdoor Lanterns and Torches
Looking to add some flair to your porch? Lanterns and torches are a great option. Choose lanterns that are one-fourth the size of your entrance door and take into consideration the mounting and bulb type. If you want to make a big impact with your lantern or torch light, consider a size up to one-third the height of the door.