These days, it seems that even the most basic products are being reinvented by technology. And one that is revolutionalizing the way homeowners greet visitors at their doorstep is that of the latest high-tech doorbells.
Thanks to high-tech doorbells, homeowners can now find out who is at their door simply by looking at their smartphone. Homeowners can "virtually" answer their doors when they aren't home, by way of a camera and a Wi-Fi connection. What's more is that, instead of the one typical sound people have for the doorbell, there are a variety of chimes that you can use – even your favorite song!
Here are a few of the most popular high-tech doorbells currently on the market that are changing the "front door" experience.*
Ring™ Video Doorbell https://ring.com/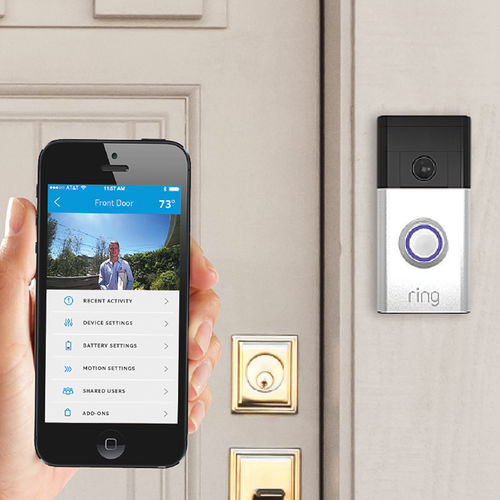 SkyBell https://www.skybell.com/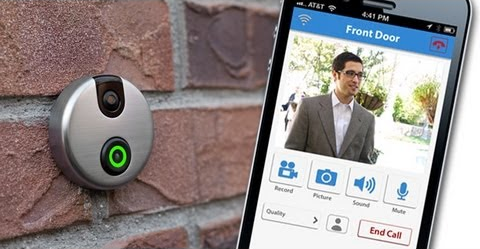 Vivint Doorbell Camera™ https://www.vivint.com/products/doorbell-camera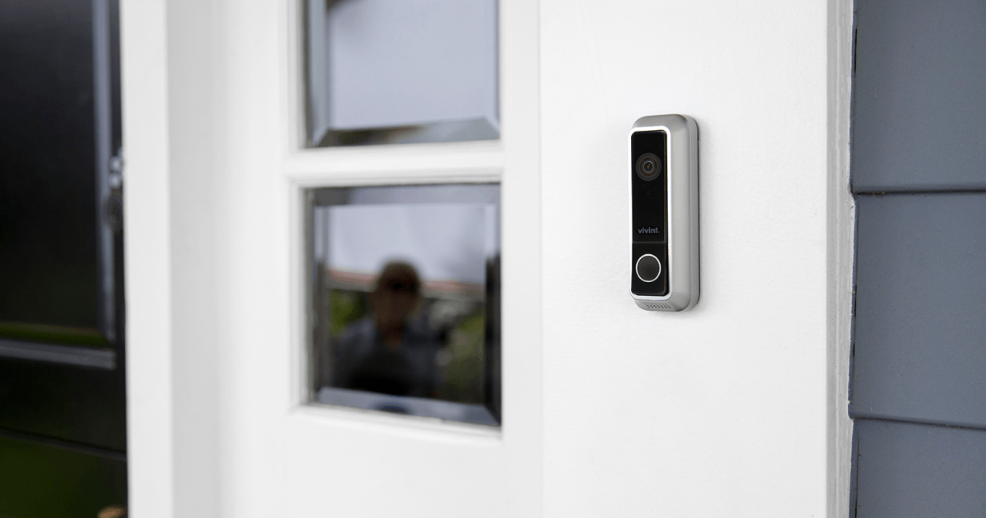 *Guida does not sell the high-tech doorbells shown above, nor do we endorse one over another.
Interested in purchasing new Windows or Doors? Be sure to check out our current promotions, and contact us for a FREE estimate!