Employee Spotlight is where we recognize one of our dedicated team members for their individual work achievements and their commitment to providing exceptional service to our valued customers.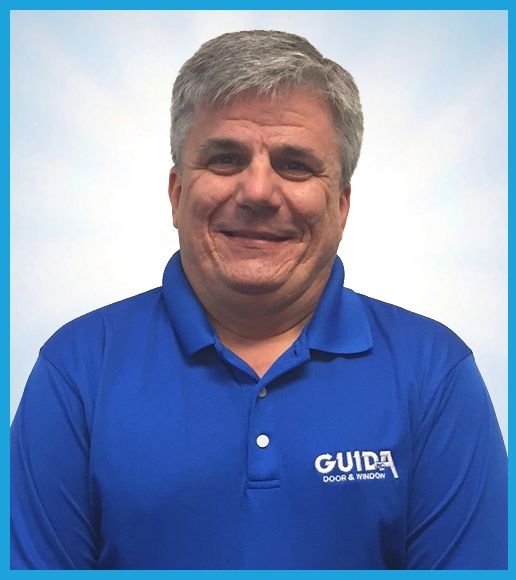 Name: Steve Sperduto

Title / Position: Sales Consultant

Experience: 34 Years

Reason for Spotlight:

Steve has been in the window and door industry for over 34 years now, which has helped him to contribute greatly towards the growth of Guida.

Because of Steve's experience and wealth of knowledge, you will often find him assisting fellow team members when they have questions about products, or are in need of recommendations. Despite all of Steve's daily responsibilities, he has never shied away from helping his colleagues when called upon.

You won't find a more dedicated and loyal team member than Steve, and I can say that Guida has benefited significantly from having him be a part of our company.


- Ron Lomonaco Jr. (Director of Sales)


Get to know a little more about Steve:

I enjoy working at Guida because... The atmosphere here has allowed me to grow as an individual, and it has allowed me to grow on the business side as well. The leadership at Guida works with everyone on a one-on-one basis, and they allow you to express your opinion so that you feel like you're part of the business side of things.

In my free time, I like to... I like to attend any sporting event. I'm especially a big Flyers fan, and I collect all types of sports memorabilia. The most important thing I like to do on my free time is spend it with family as much as possible.