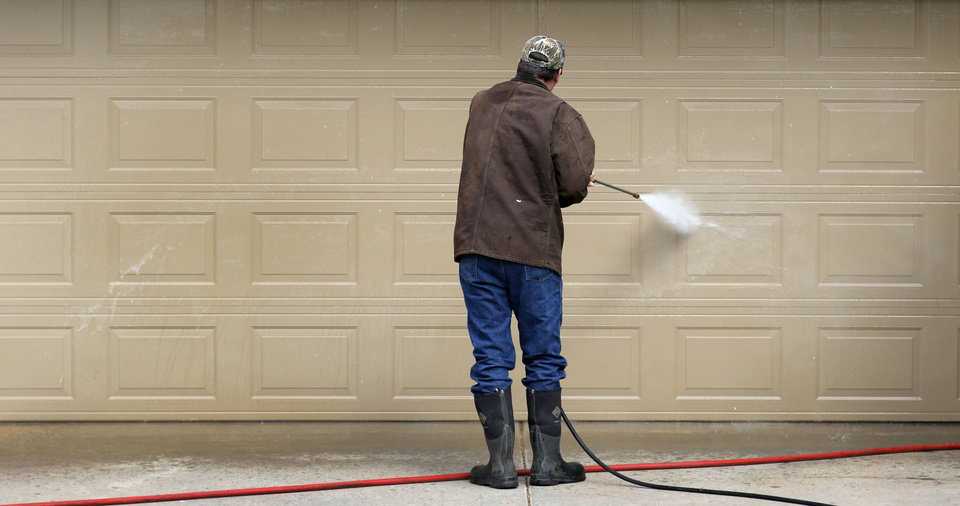 Summer weather is finally making an appearance, and that typically means gardening, getting out the summer pool toys and BBQs.


The winter season usually takes its toll on your garage door. So while you're pulling out all of your summer gadgets, now is the time to clean and adjust your garage door to ensure it stays in "tip-top" condition through-out the summer.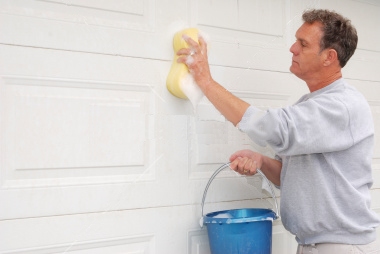 Clean The Exterior and Interior Parts Of The Garage Door
The best time to wash your garage door – both inside and outside – is when you're washing your car. This ensures the door always gets washed and looks its best all the time.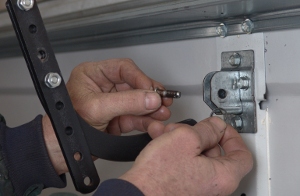 Examine The Door For Missing or Broken Parts
When the garage door is first installed, make sure to look it over at its parts. If the garage door is already installed when you move into the home, do some research on the door. You want to know what the working pieces are so you can know if there is a piece missing or broken later on.  Wear and tear will eventually happen – to everything including your garage door.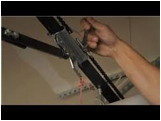 Re-Tighten Parts
Constantly using the door and its opener will cause nuts and bolts to become loose. Make sure you inspect them on a regular basis to ensure they've not come loose. If they have, re-tighten them.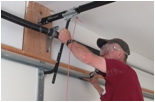 Investigate The Balance
Allow the garage door to open to about your waist. In order to ensure it's been balanced, you want the door to stay in place. If the door falls, it means the door is off-balanced. If your garage door has a motorized opener, you'll want to disconnect it before doing this step.

Look Over The Safety Reverse
Completely open the gate and place a roll of paper towels down in the middle of the opening.  Try closing the door. If the safety reverse is in good working order, the garage door will reverse automatically when the door hits the roll.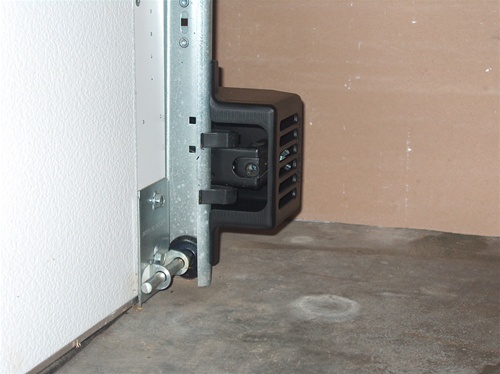 Clean The Photo Eyes
Make sure to clean off the photo eyes using a dry soft cloth. Photo eyes will stop the door when there's an emergency. Press the garage door button and wave something in front of the eyes. If working correctly, the garage should go back up automatically.

Lubricate All Moving Parts
Ensure that all moving parts have been well-lubricated, using a high-quality lubricant designed specifically for garage doors like silicone lubricant spray. Do not use WD40 or grease since they can drip onto the floor, car or other things in your garage.
Interested in purchasing new Windows, Doors, or Garage Doors? Be sure to check out our current promotions, and contact us for a FREE estimate!