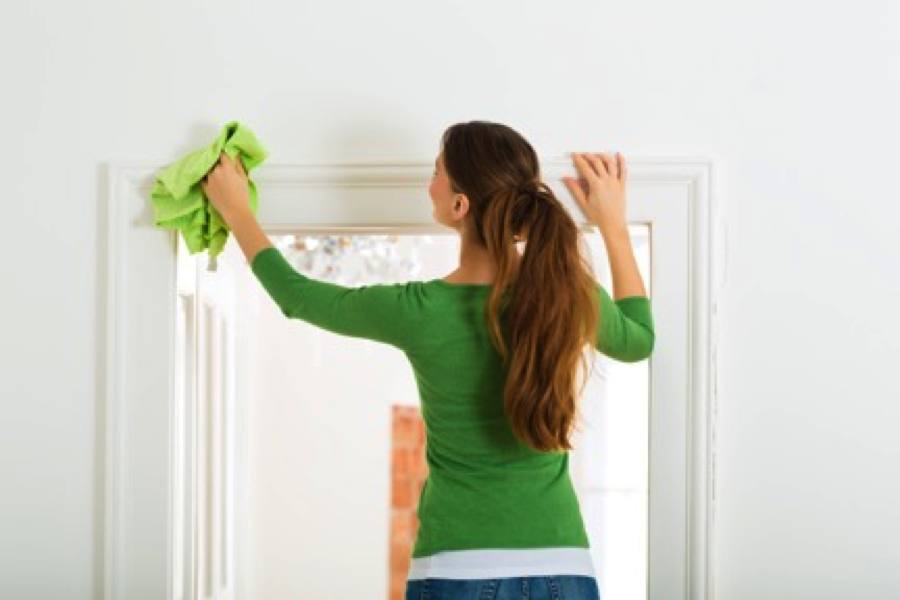 You know Spring is here when you see flowers blooming and bees buzzing around. The Spring season is the time of year when people feel the sudden urge to "clean" their home; to freshen it up after being closed up for the cold months.


It's time for that good "Spring Cleaning" – and while many people clean their home from top to bottom, minute-cleaning jobs are just as effective in eliminating the winter blues and bringing in the spring freshness.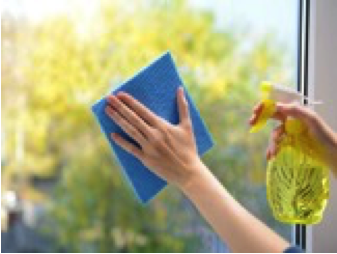 Clean Your Windows
Get rid of the dirt and grime that built up on your windows during the winter season. You can clean your windows using the Windex and rag method, the newspaper and diluted vinegar method or the professional squeegee method – just do it on a day that's bright and sunny.


Cleaner windows mean a brighter home!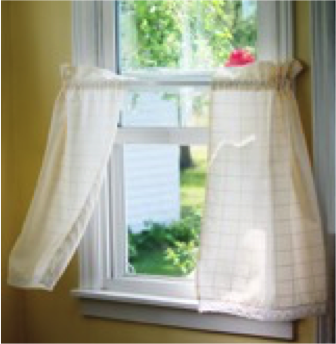 Open Windows To Air Out The Home
Open your windows to air the home out. Months of being shut in causes the air to become musty and stale. Announce Spring is here in your home by opening the windows and re-freshen the air.


If you really want to make an impact on your house, open the windows and doors when the wind is blowing and the sun is shining. The breeze will eliminate the build-up of musty smells.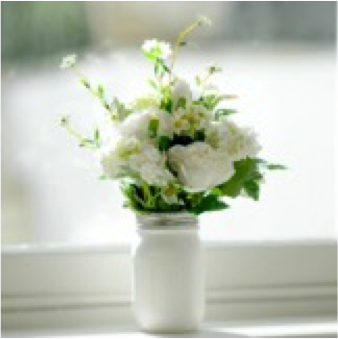 Add Flowers To The Décor
Give your home some life by adding in some fresh-cut flowers. You don't have to make a daily purchase of fresh flowers. Just cut a few tulips and roses from the garden or some flowering tree branches.


You can put these flowers in a tall glass, mason jar or vase – giving your home some spring color and scent too.



Clean Your Kitchen Out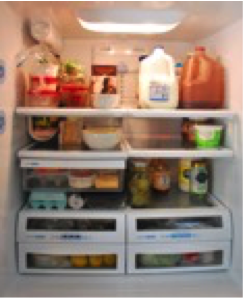 Spring is a great time to get the stored food in the pantry, refrigerator and freezer of old food. Check out roadside stands and farmers' markets to purchase fresh food and add some freshness back into the home.


Look at foods' expiration dates, throwing out any expired ones.


Ensure vegetables are stored correctly. If you have any old-looking vegetables, consider adding them to the crockpot for a meal or put them in a compost bin.


So before Spring has passed, and you find yourself faced with cleaning your home on Summer days that should be spent soaking up the sun, make your minute-cleaning list and enjoy the relief that comes with checking each item off!